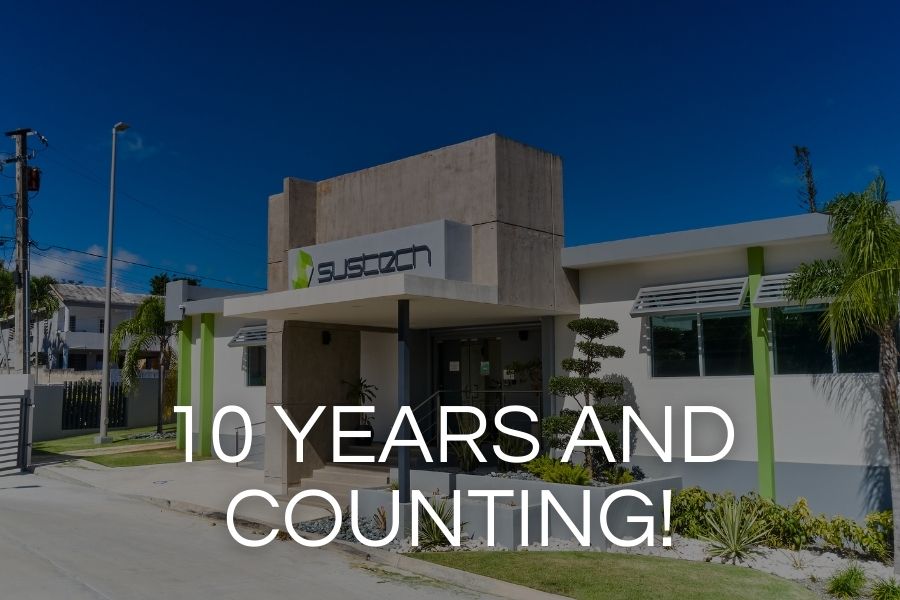 24 Dec

Buzz Worthy: Sustech celebrates 10 years of outstanding achievements

On Friday, December 17th Sustech got together to celebrate more than just the holidays. It was a landmark celebration of 10 years of excelling growth, outstanding performance, and amazing milestones.

From colossal healthcare projects to esteemed commercial brands, Sustech has taken on any challenge and delivered on time and on budget. It was only appropriate that for our 10-year celebration we also recognize the remarkable group of staff members, suppliers, and contractors who have played an important role in our firm's being one of the fastest-growing General Contractors on the island. Here is just a glimpse of what we enjoyed as more than just professionals, but a family.