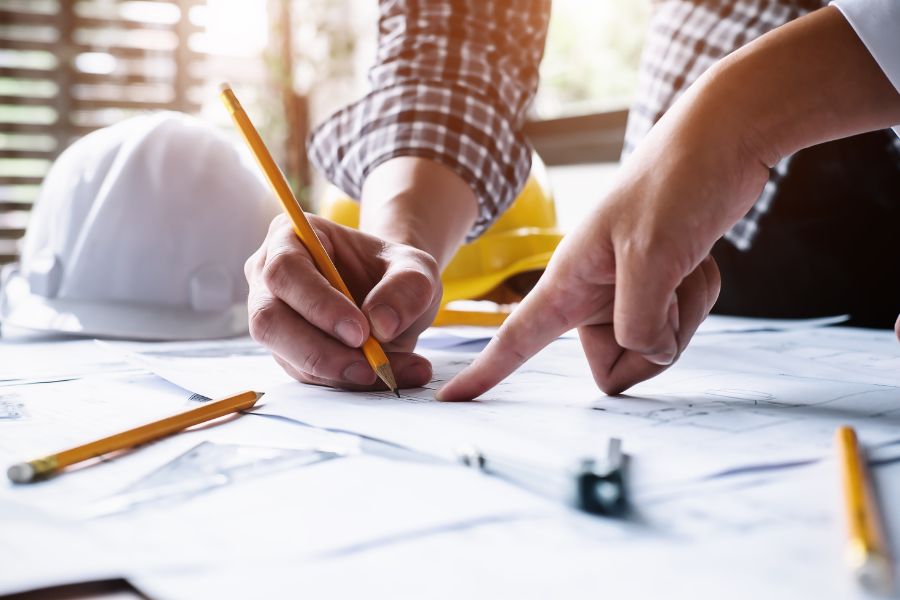 22 Sep

Now Hiring: PROJECT ENGINEER/ASSISTANT PM

We are looking for a strongly qualified Assistant Project Manager with a winning attitude. Assistant PM will support the Project Manager in the planning and execution of client projects. You will assist Project Managers on larger, complex projects and ensure the project runs smoothly from start to finish. Assistant Project Managers often complete the day-to-day tasks involved in planning and implementing a project, like coordinating with vendors, monitoring budget spending, and collaborating with other departments to find resources and more information for a project.
Responsibilities
Liaising with project stakeholders concerning project details and deliverables
Assisting in the planning and implementation of projects
Helping to coordinate and manage project tasks and deliverables
Analyzing data as required
Conducting administrative duties, such as setting up meetings, drafting invoices, and drawing estimates
Tracking and reporting project progress
Performing other duties assigned by the Project Manager in an orderly and efficient manner
Requirements and skills
3+ years experience in project management or administrative assistance
Proficiency in any management software
Strong written and oral communication skills
Excellent multi-tasking skills
Ability to work under pressure with minimal supervision
Excellent problem-solving skills
Detail-oriented and highly organized
We are an Equal Opportunity Employer: Sustech does not discriminate in employment on the basis of race, color, religion, sex (including pregnancy and gender identity), national origin, political affiliation, sexual orientation, marital status, disability, genetic information, age, membership in an employee organization, retaliation, parental status, military service, or other non-merit factors.
APPLY ONLINE NOW