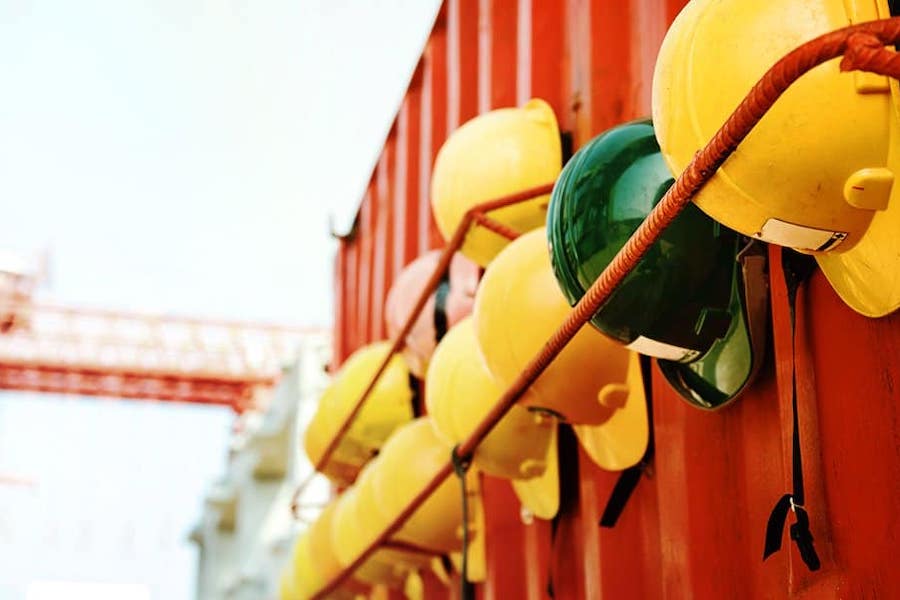 22 Sep

Now Hiring: Superintendent

We are looking for a hard-working, dedicated construction superintendent to join our growing team. The individual in this role will be responsible for meeting with landlords and tenants to determine build-out needs, devising construction schedules and timelines, and overseeing contractors and subcontractors throughout the project. Candidates should have experience with project management and construction, as well as the ability to adhere to deadlines and budget restrictions.
Responsibilities
Consult with building owners and tenants to determine build-out needs
Act as a mediator between landlords and tenants to devise mutually beneficial solutions
Draw up estimates for construction projects, including labor, materials, and other costs
Implement cost-effective solutions and project management techniques throughout the project
Hire, train, and assign contractors to project
Maintain a daily log of build-out progress
Coordinate all construction project activities and services across the construction team
Oversee a strict build-out schedule, ensuring milestones are reached and deadlines are met
Update landlords and tenants on build-out progress throughout the project
Perform walkthrough and aftercare instructions with landlord and tenants after project completion
Requirements and skills
2+ years of experience in build-out construction preferred
2+ years of experience as a construction superintendent preferred
Proficiency in Excel/Google Sheets is a plus
CAD experience is a plus
Excellent interpersonal communication skills, both verbal and written
Management skills, experience in team and project management
Ability to work with and manage a large team of contractors and subcontractors seamlessly
Organized, thorough work ethic
Analytically and mathematically-minded
Critical thinker, problem-solver
We are an Equal Opportunity Employer: Sustech does not discriminate in employment on the basis of race, color, religion, sex (including pregnancy and gender identity), national origin, political affiliation, sexual orientation, marital status, disability, genetic information, age, membership in an employee organization, retaliation, parental status, military service, or other non-merit factors.
APPLY ONLINE NOW