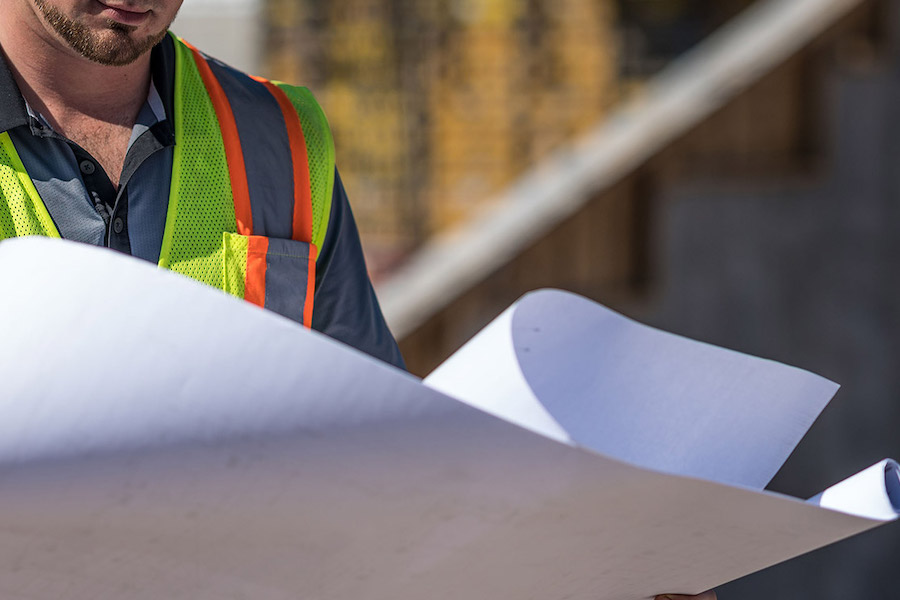 22 Sep

Now Hiring: Project Manager

Construction Project Managers work in a managerial role for a company hiring and delegating tasks to subcontractors to work on certain construction projects. Candidate will work with clients to understand their construction goals and needs, then build a schedule for their crew to follow. Construction Project Managers oversee the entire construction process and ensure everything runs smoothly for the project to be successful. To support this, some of the responsibilities include taking inventory of the workers' equipment and tools, updating clients and stakeholders on the construction status, and conducting regular site checks to review the workers' progress and ensure they're following proper safety standards.
Responsibilities
Researching potential vendors
Comparing and evaluating offers from suppliers
Negotiating contract terms of agreement and pricing
Research potential vendors
Compare and evaluate offers from suppliers
Negotiate contract terms of agreement and pricing
Track orders and ensure timely delivery
Review quality of purchased products
Enter order details (e.g. vendors, quantities, prices) into internal databases
Maintain updated records of purchased products, delivery information, and invoices
Prepare reports on purchases, including cost analyses
Monitor stock levels and place orders as needed
Coordinate with warehouse staff to ensure proper storage
Attend trade shows and exhibitions to stay up-to-date with industry trends
Requirements and skills
Proven work experience as a Purchasing Officer, Purchasing Agent, or similar role
Good knowledge of vendor sourcing practices (researching, evaluating, and liaising with vendors)
Hands-on experience with purchasing software (e.g. Procurify or SpendMap)
Understanding of supply chain procedures
Solid analytical skills, with the ability to create financial reports and conduct cost analyses
Negotiation skills
BS in Logistics, Business Administration, or relevant field
We are an Equal Opportunity Employer: Sustech does not discriminate in employment on the basis of race, color, religion, sex (including pregnancy and gender identity), national origin, political affiliation, sexual orientation, marital status, disability, genetic information, age, membership in an employee organization, retaliation, parental status, military service, or other non-merit factors.
APPLY ONLINE NOW