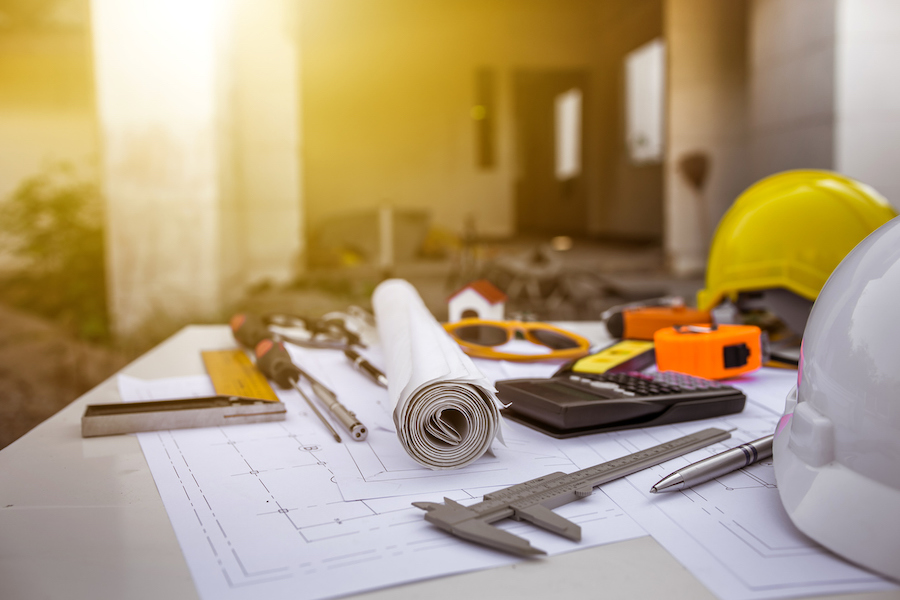 22 Sep

Now Hiring: Project Clerk

Our team is looking to grow with a qualified project clerk, who will be responsible for overseeing and supporting all aspects of a project's construction, from planning to completion. Their duties may include managing contractors and subcontractors, ensuring that projects meet safety standards, and tracking progress on a daily basis. Project Clark Candidates must be able to manage large teams of people effectively. They also need strong communication skills to ensure that everyone involved in a project understands their responsibilities and knows how they can best contribute to its success.
Responsibilities
Processing of all Subcontractor & Supplier invoicing for each project in order to complete the Monthly Billing and Invoicing Cycle.

Daily processing of all accounts payable pertaining to the assigned project.
Generating all contract-related documentation, as specified by the Project Manager (including PO's, CO's, Payment Requisitions, and Sub-Contractor Agreements, Applications & Certifications for Payment, accounting backup documentation preparation, and Sub-contractor Agreements analysis as required).
Ensure that all invoices are coded and authorized by the required supervisor before processing.
Reconcile the monthly vendor statements with the accounts payable trial balance and follow-up unmatched open purchase orders, receiving reports and/or vendor invoices.
Match shipping orders for returned goods with vendors' credit memos.
Prepare reports as required.
Enter the construction labor (crew) payroll.
Gather, submit and/or track any required documentation for billing purposes in a timely manner.
Prepare Cost-based invoices required by the particular project contract agreement.
Prepare reports as required.
Process payment requisition.
Support the field office in any administrative task necessary to carry out a successful project.
Coordinate with the Construction Department the timely expedition and/or cost coding of all required documents, including but not limited to: insurances from sub or trade contractors, sub-contracts, Purchase Orders, invoices, and material delivery tickets.
Assist in the close-out of subcontracts and the receipt of documentation in connection with those close-outs.
Other general office work as required
Requirements and skills
One to two years of related experience.
Knowledge of Accounting Software preferred.
Bachelor's Degree or Accounts Payable Training.
Highly Organized.
Outstanding computer skills.
Ability to multitask with attention to detail and accuracy.
We are an Equal Opportunity Employer: Sustech does not discriminate in employment on the basis of race, color, religion, sex (including pregnancy and gender identity), national origin, political affiliation, sexual orientation, marital status, disability, genetic information, age, membership in an employee organization, retaliation, parental status, military service, or other non-merit factors.
APPLY ONLINE NOW