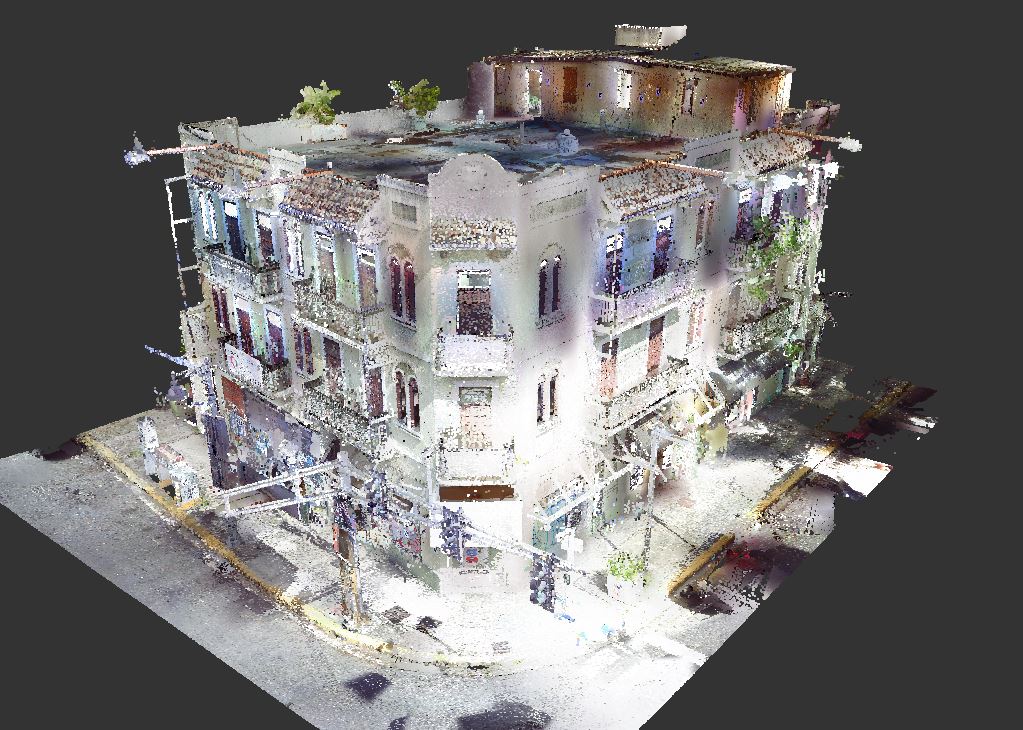 01 Sep

Leveraging Technology for a Leading Edge in Construction in Puerto Rico

As buildings become more complex, engineers, builders, and owners increasingly rely on as-built design plans to ensure the accuracy of renovation plans and ongoing facility management. 3D laser scanning and realization technologies help improve the accuracy of as-built data for construction and facility management. This has been a defining tool for the design and project management teams at Sustech.
What are As-Built Renders?
In construction projects, "as built" drawings are used to track the many changes from the original building plans that take place during the construction of a building. Also simply called "as-builts," these drawings are an important part of new construction, renovation, and maintenance.
In any building project, detailed plans are vital for success. Over the course of a project, features of the building are likely to change as the contractor faces obstacles with materials, the site, or governmental agencies. Before starting any construction project, it's important to know what as-built drawings are used for, what information they include, how they are created, and the difference between as-built drawings and record drawings. As built drawings are necessary to record these changes and maintain an accurate representation of the building as it actually exists, especially for commercial construction projects. As built drawings have different uses for new construction, renovation projects, and building maintenance:
New construction: When constructing a new building that previously existed only on paper, contractors will face numerous challenges and must adapt their building plans in response. These drawings record these changes while construction is happening so that an accurate drawing of the building exists when construction is completed. With our advanced digital renderings and modeling information tools, clients can practically walk through the building in virtual reality.
Renovation projects: Before starting a renovation project, it is important to have a detailed understanding of the building as it currently exists. Therefore, working with up-to-date drawings is essential for a safe and efficient renovation.
Building maintenance: Over the course of a building's lifespan, small improvements and changes will be made. A building's maintenance team is expected to update drawings to reflect any changes to the building so that an accurate drawing of the building exists at all times.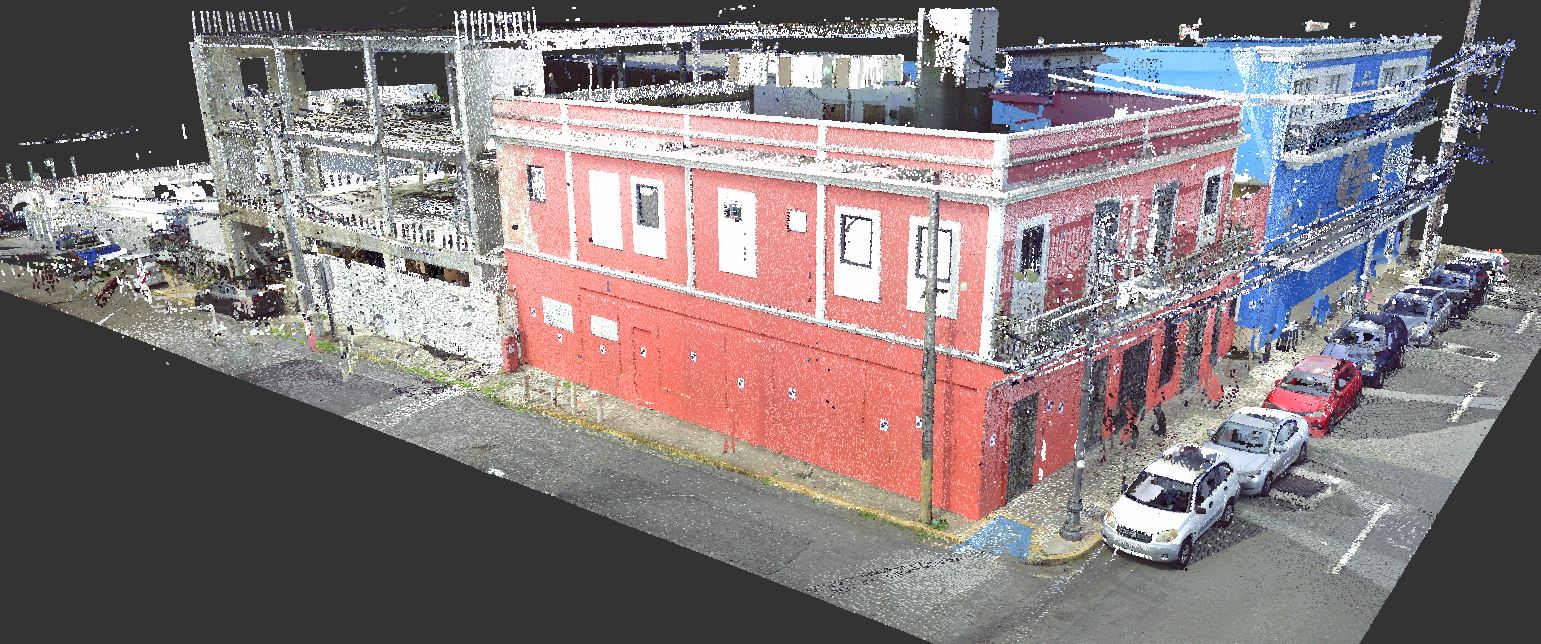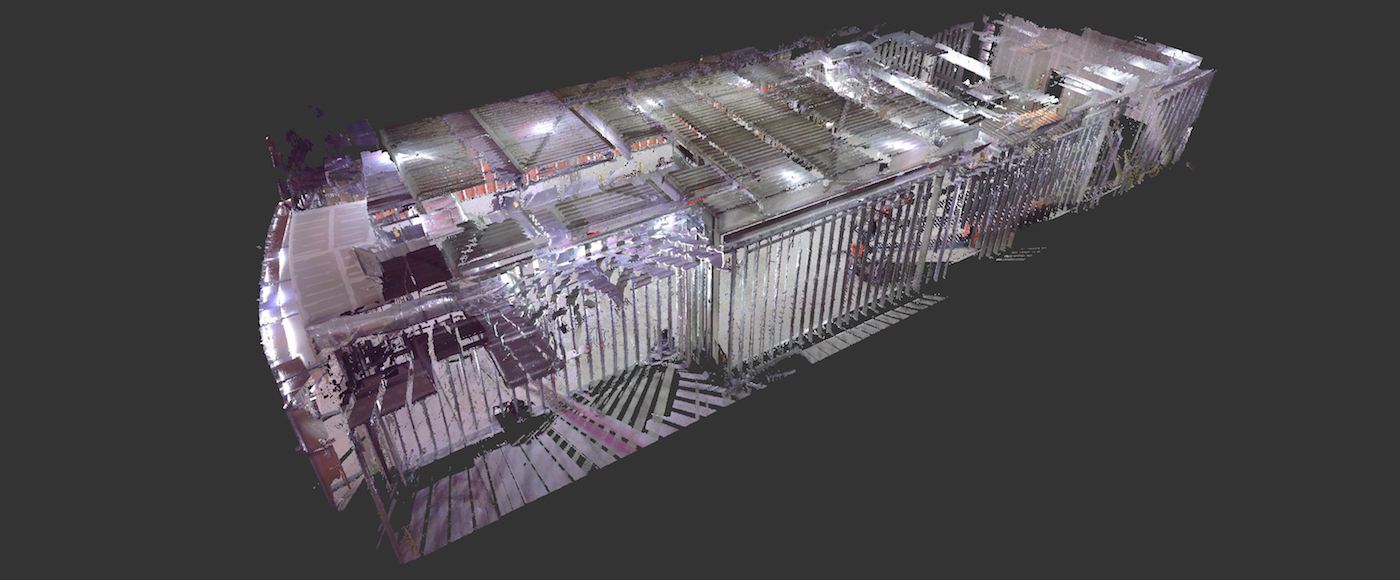 Why 3D Scanning matters
In today's landscape, working in 2D results in lost time and an increased risk of error. 3D capture provides detailed snapshots that allow us to create a digital twin, representing the true as-is condition. Leveraging technology such as this also allows the project manager to check the existing conditions for any irregularities and correct them. With tight deadlines, construction managers cannot afford stalled construction or the issues that arise due to critical errors that were undiscovered cropping up down the line. 3D scanning for construction allows you to quickly and accurately ensure everything is in the right place the first time. To enable this, 3D scan data must be aligned to the existing design drawings in a short timeframe that allows checks to be made without delays in the site schedule.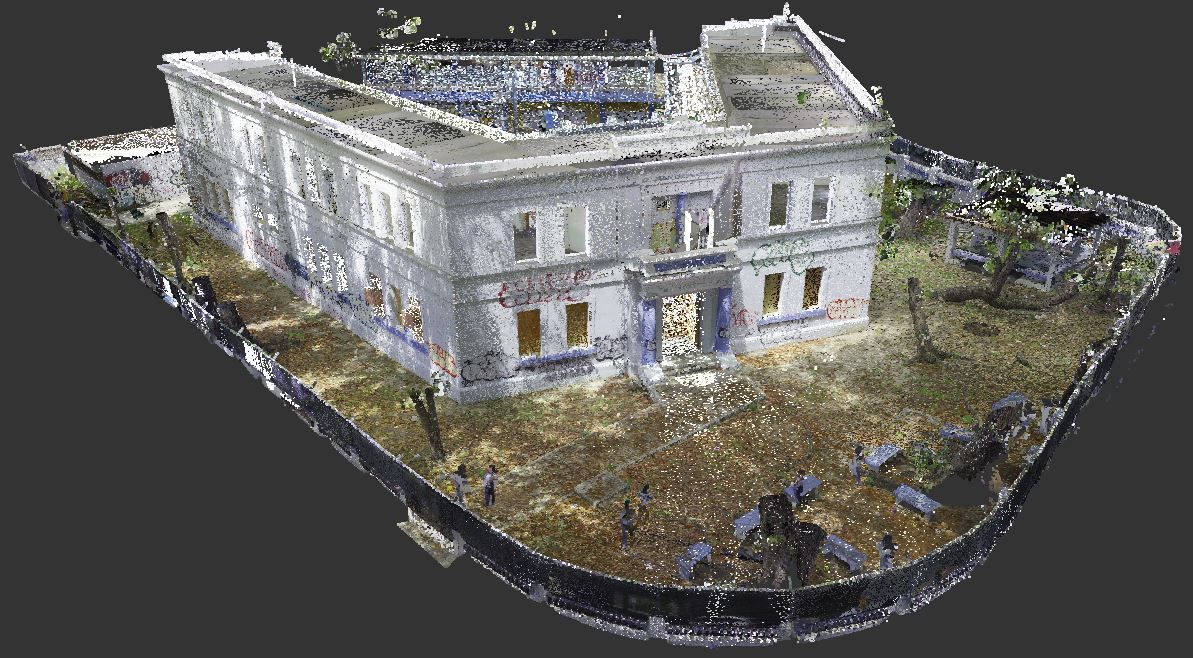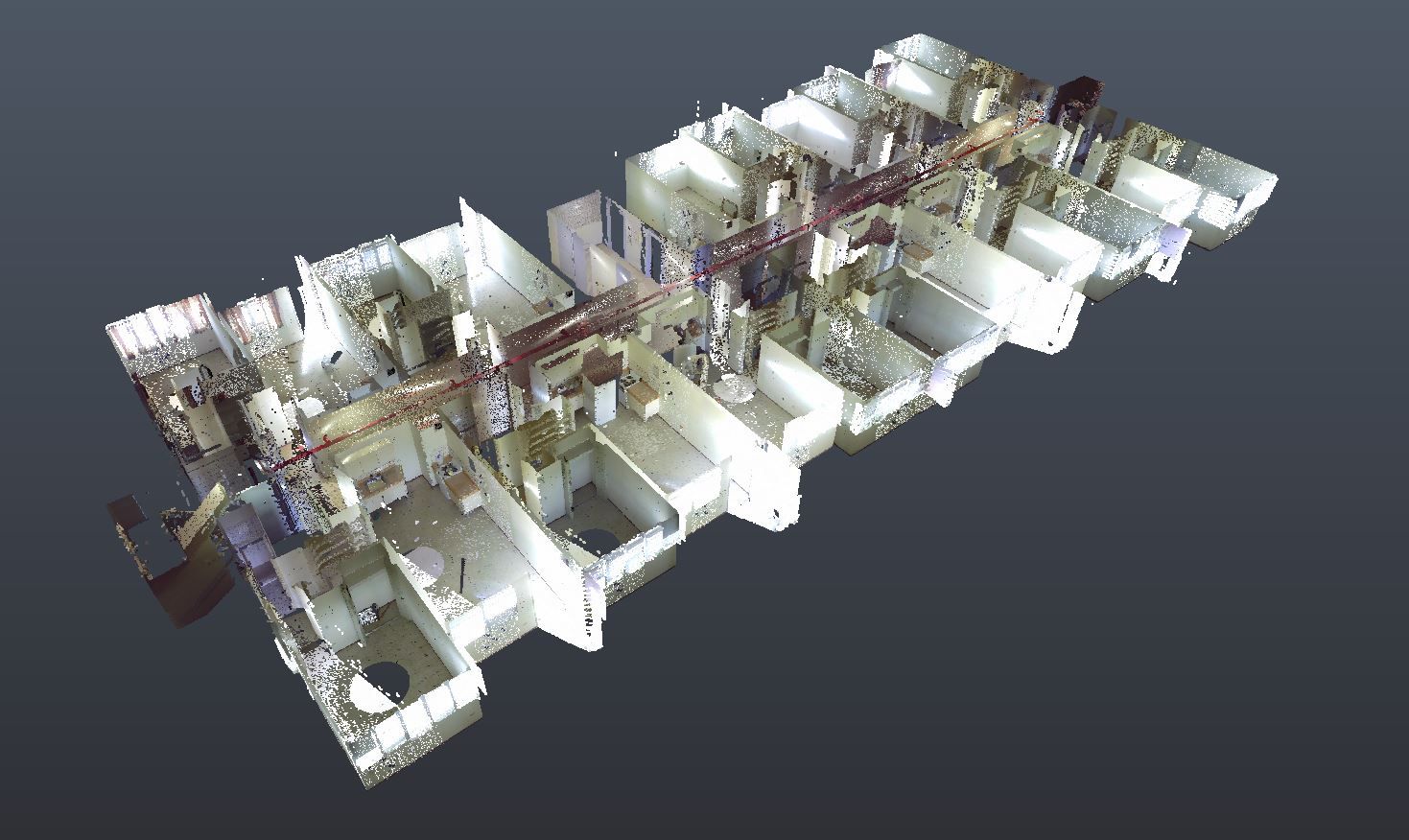 "At Sustech, we start by assessing the client's goals, discussing which data points are most important, and prioritizing concerns. Our modeling technology lets our team work with yours to capture and process valuable data that lowers your project's risk and brings your structure to life safely and efficiently. The technology has become such a great toolkit, that it's hard to imagine construction without it," adds Angel Vázquez, President at Sustech. "It's easier for us as a firm to articulate our plans, goals, and concerns in a format that everyone can understand. It allows us to get buy-in from project stakeholders, and we can resolve clash issues using 3D drawings by finding the best short and long-term solutions for the structure." For existing buildings, owners need data and models that accurately reflect existing structures, but sometimes don't have time or money to invest in learning an overly complicated new technology to capture them, or no longer have access to data used during the original construction phases.
Scanning can be performed on an active site, without delays or work stoppages. Engineering resources can quickly deliver 'stitched' point clouds that have been correctly aligned to existing building plans for construction management to review and approve. Millimeter-accurate point-cloud data enables a detailed site analysis to be conducted and for the identification of any changes that must occur before the concrete is poured. Colorized and 'intensity mapped' point clouds can also be created for various engineering needs and for general ease of use.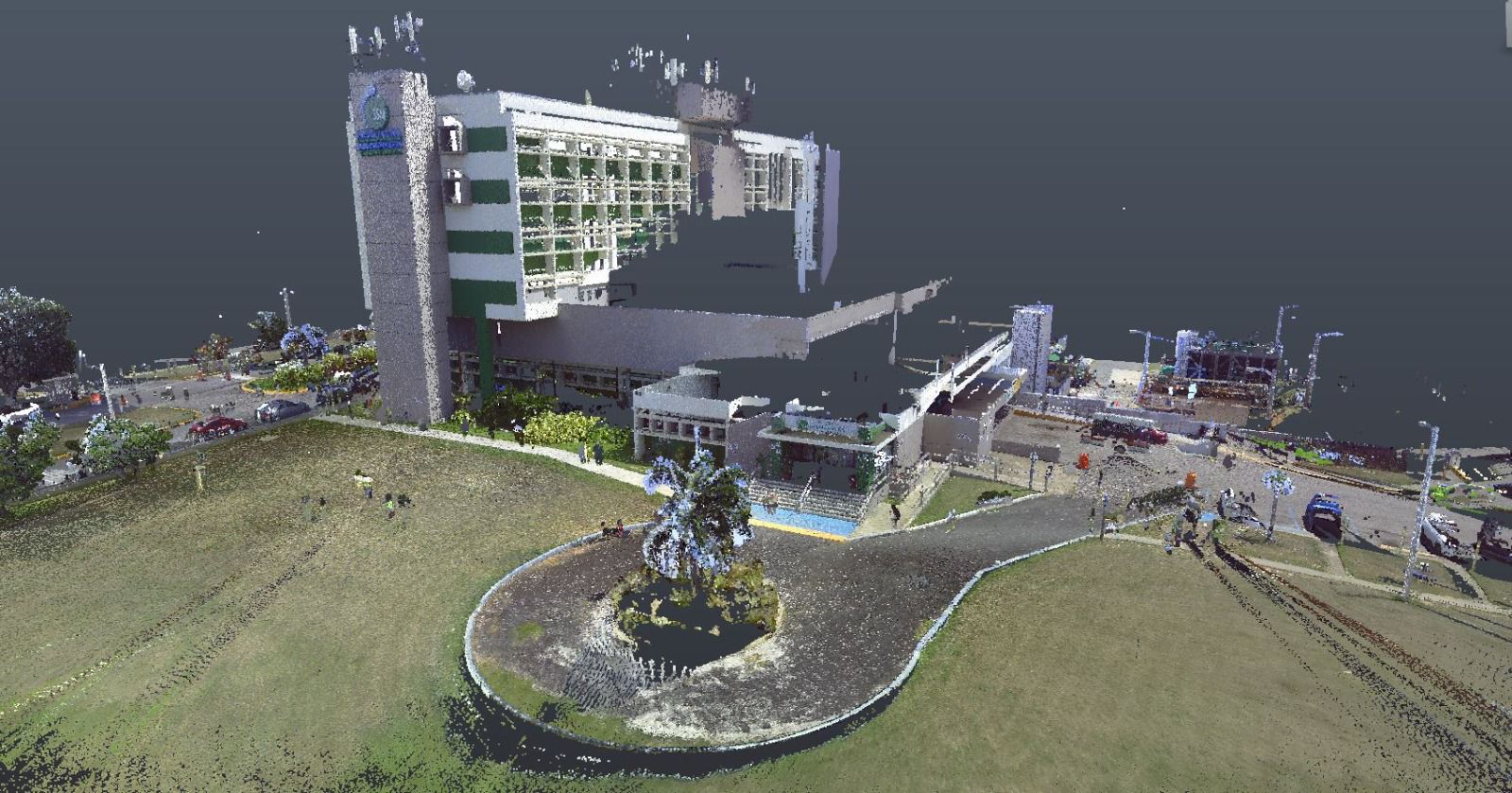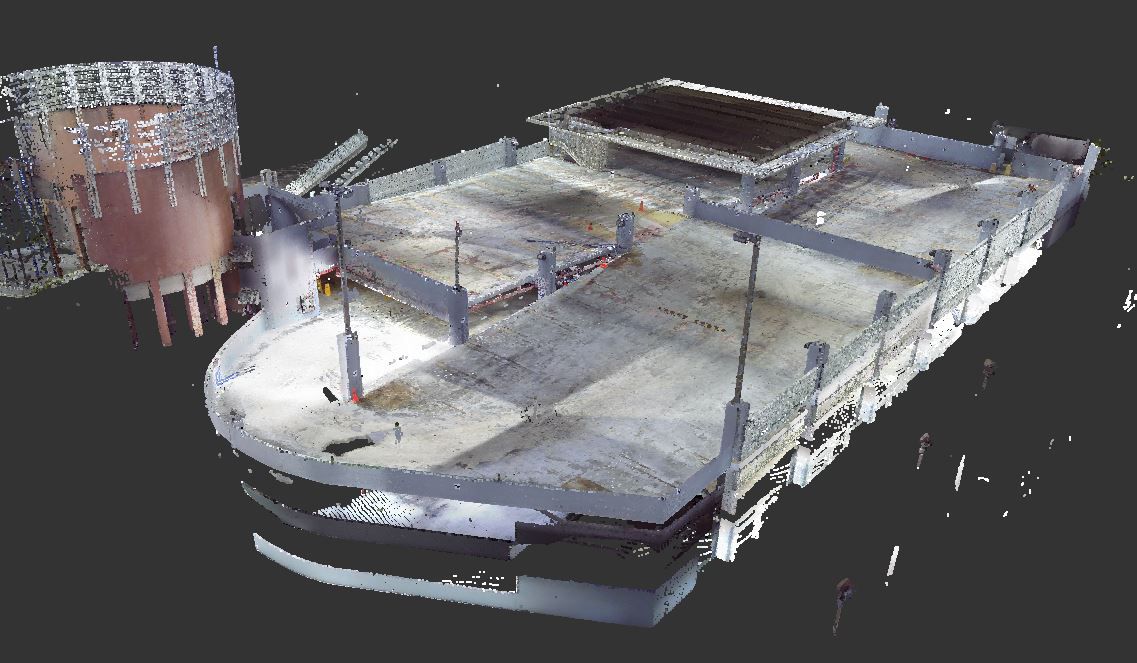 Trust your project to the Experts
For as-built documentation, existing condition drawings, or reality capture, 3D laser scanning is the fastest, most accurate, and most efficient option. 3D laser scanning for project analysis and project risk management delivers tens of thousands of dollars worth of savings if only a single issue is detected. A scanning partner such as Sustech, with experience and skill, makes 3D scanning for construction a versatile and valuable tool. 3D scanning is quick and accurate, providing project insight and risk management that helps ensure projects are completed on budget and on time.
Inevitably, changes to the original building plans will be made during construction, and careful use of as-builts will lead to satisfied stakeholders and an expertly completed project. Whether it's new construction, renovation, or retrofit projects, 3D scanning provides architects, engineers, BIM managers, general contractors, and construction managers with the information and insight to fix issues and make critical decisions before they cost time or money. By applying decades of experience and leading technology, the Sustech team is able to design and implement a precise process and thorough account of all changes, and clients experience excellent as-built drawings that will serve the building throughout its lifespan.