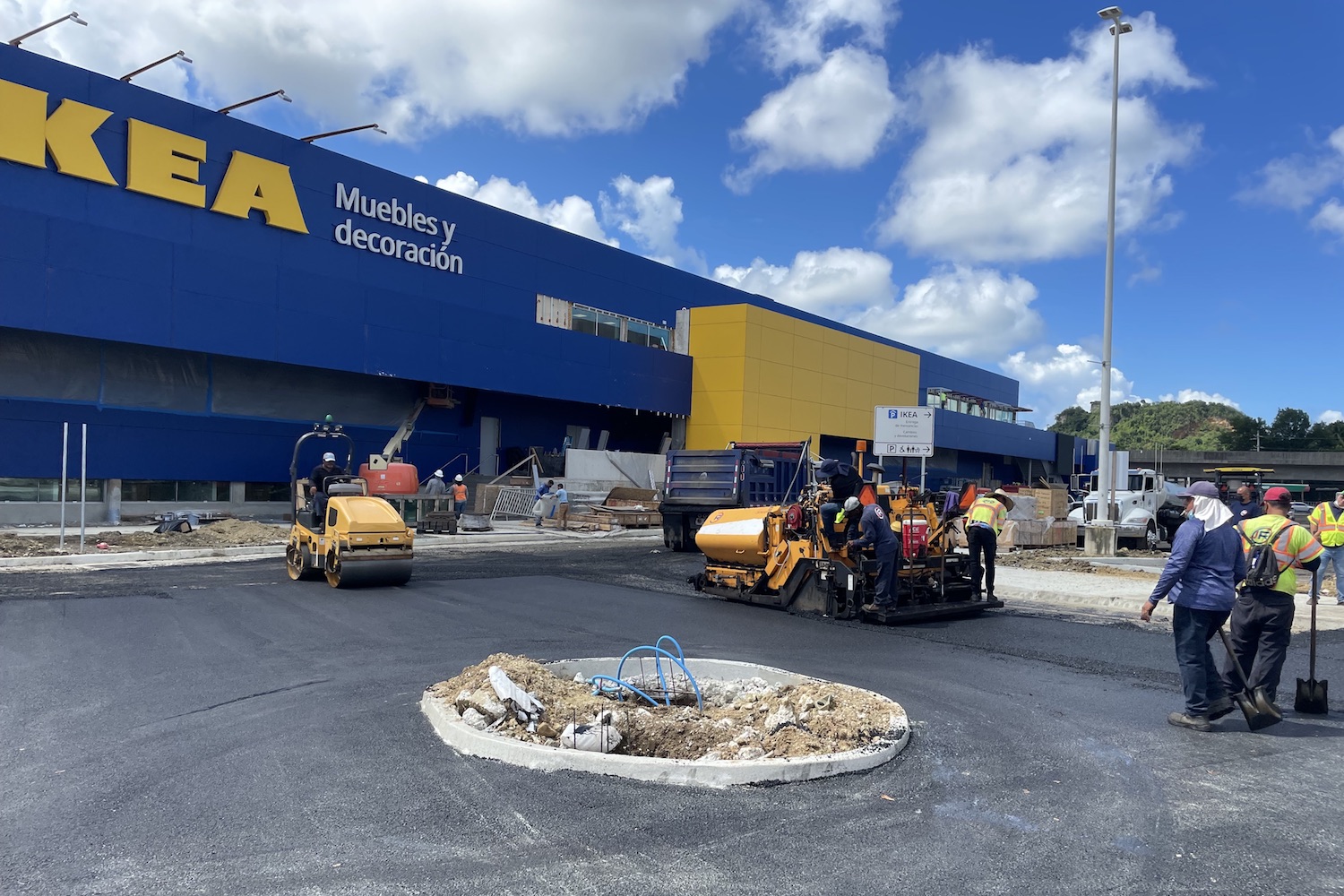 22 Sep

Buzz Worthy: IKEA confirms official inauguration date for September 29th

IKEA officially announced its inauguration date for Puerto Rico's first full showroom store, a Sustech project. September 29th is the date and Sustech is ready to celebrate. What may have been an unreachable deadline for some is a triumph and testimony to Sustech's work ethic and fast-track approach. Overcoming challenges, which included a worldwide pandemic, stands as evidence of the abilities of Sustech and its team to stay focused and determined to accomplish their goals.

IKEA Puerto Rico has been making headlines in the local construction scene and we are proud to be a part of this international brand's presence on the island. If you would like more information about how Sustech will benefit your project, contact us here.