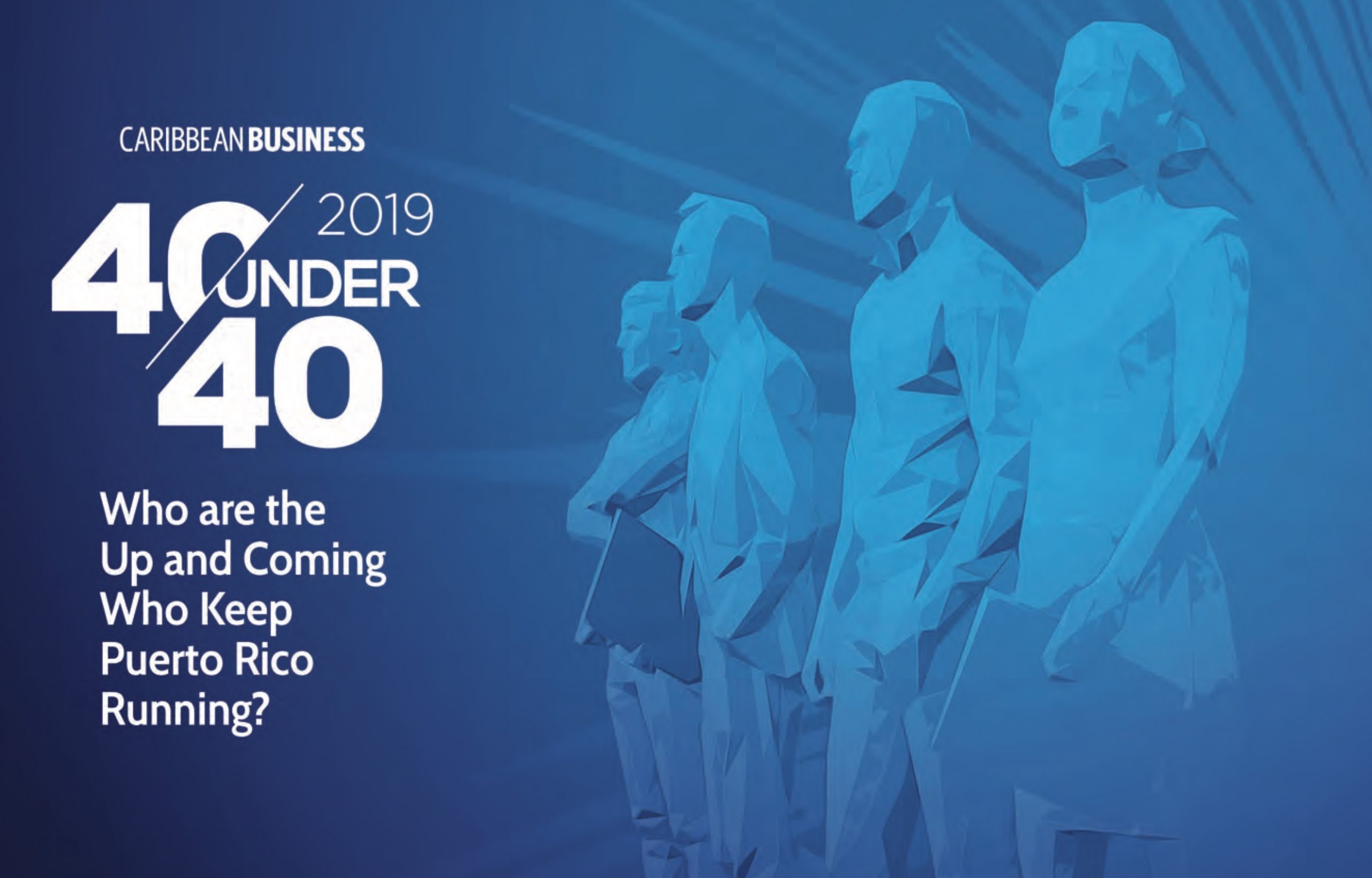 15 Dec

Buzz Worthy: Sustech President Recognized in Puerto Rico's 40 Under 40

Ángel Vázquez, Sustech's founder and president, was honored with being selected as one of Caribbean Business's 40 under 40 professionals of 2019. The publication is known for celebrating the labor, focus, and success of these professionals in Puerto Rico, and Sustech is delighted with having as honoree one of their own.

Having founded Sustech in 2011, a time where the construction industry was facing a difficult period, Vázquez had a clear work ethic – give 110% of himself, staying positive, and setting clear goals. The result has been continuous growth of over 200 percent a year and becoming a leader in the use of innovative technology for the construction industry needs locally. The team has been involved in the development of industrial, commercial, institutional, and sport venues projects across the island of Puerto Rico.

Among Sustech's client services are construction, construction management service with laser scanning, Building Information Modeling (BMI), and we excel in Green Building practices. They continue to work with and develop technology that will enhance project goals and delivery. "Work with the goal and purpose of doing things right, not thinking about money, for that will follow,"  Vázquez relates as his favorite motto to the editors.

With a dynamic executive like Ángel Vázquez at the helm of Sustech, clients are assured that their projects are in the most capable and dedicated hands. Firmly attached to their vision of offering each unique project personal attention that will produce results that reflect their core values and professionalism, Sustech is poised for continued growth and success.