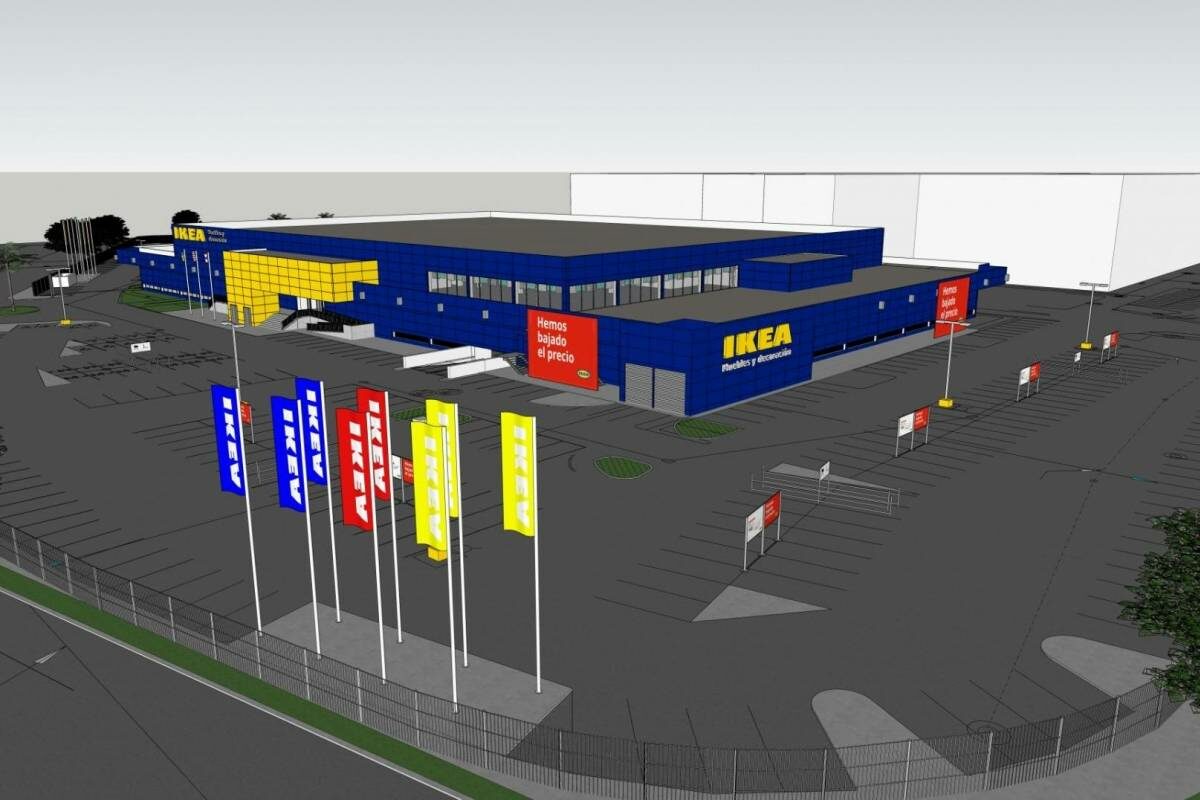 17 Mar

Buzz Worthy: IKEA Set to Inaugurate First Complete Store in Puerto Rico, a Sustech project!

It's official, IKEA's first full standard store is set to open in Bayamon, Puerto Rico in July 2021. Sustech was entrusted with this massive project that brings the first complete experience of the Swedish brand to the local community. With an investment of more than $50 million dollars, the project is located in the Santa Rosa Mall in Bayamon and includes a 42,750 square foot showroom that has been tailored to the island lifestyle, a 32,500 square foot home accessories area, a 23,600 square foot warehouse space, a 380-seat Swedish restaurant, and a store that will offer Swedish food products and other services.

Sustech's design-build expertise were highlighted in this massive and successful partnership with the IKEA brand. Sustech is also excited at the prospect of supporting the creation of more than 550 new jobs with the opening of this location to benefit the career development of the island inhabitants.