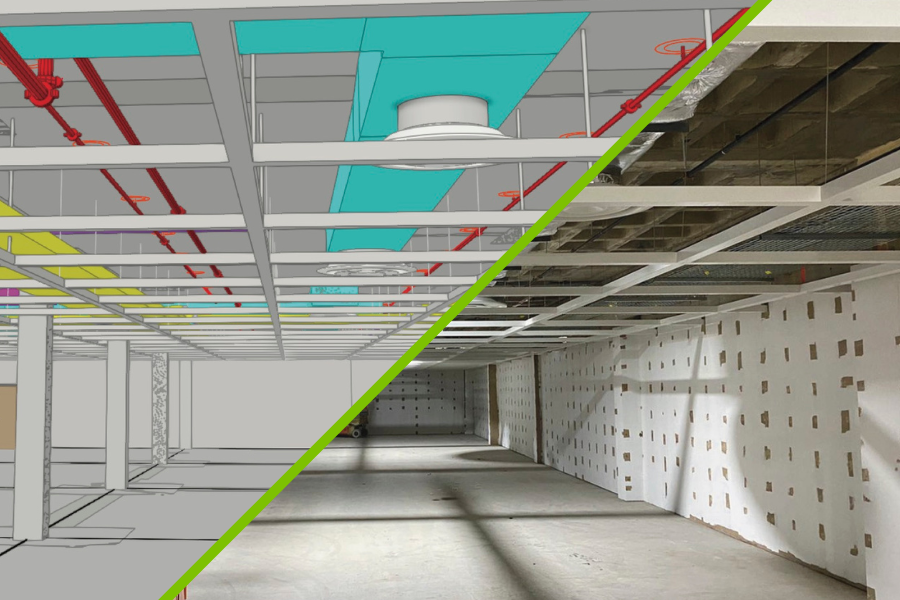 02 Jun

Behind the Scenes: See how Technology Streamlines Construction

Our team at Sustech is giving a master class on what BIM modeling can do to benefit any sized construction project. The colossal undertaking of the new IKEA full showroom store is greatly eased and productivity enhanced by using these and other technological tools. By utilizing these instruments, several clashes in construction were solved in advance which permitted gave way to a lean construction process. Here are just some examples of the state-of-the-art conceptual renderings versus the actual development.

Our experts at Sustech clearly understand that implementing these methods with projects provides an array of benefits. Among them are cost and resource savings, greater efficiency and shorter project lifecycles, improved communications and coordination, and above higher quality results. With these advantages, it is not surprising to see Sustech among the top growing construction firms on the island. Get to know more about what makes us stand out and how we can maximize your resources and accelerate your project delivery here.